Revolutionize Your Business with Infusai's AI Expertise and
Innovation in India
OUR SERVICES
At Infusai, we specialize in helping businesses embrace digital transformation to drive growth, efficiency, and innovation. Our team of experts has deep expertise across a range of emerging technologies, including artificial intelligence, blockchain, cloud computing, and more. Here are some of the key services we offer: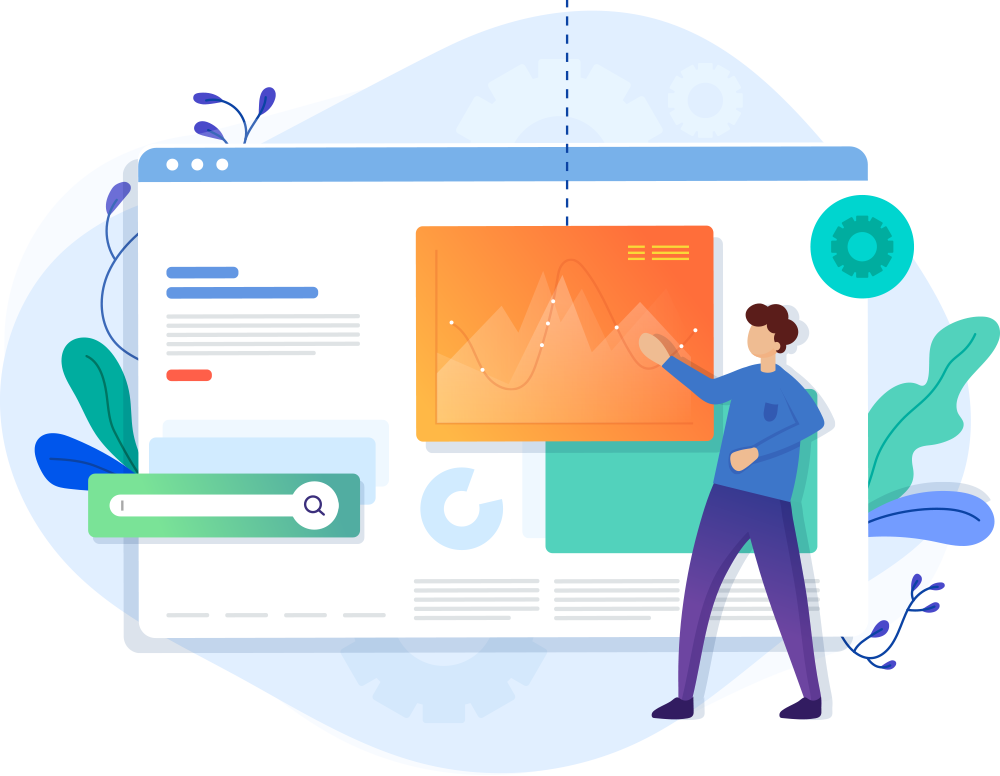 Consulting Services
Custom Software Development Services
ERP and CRM Implementation Services
Managed Services
Migration Services
Digital Transformation Services
Cloud Transformation Service
Blockchain Services
To learn more about how InfusAI can assist your business in achieving success, get in
touch with us today

Our Mission

Provide Amazing customer experience through Transformative Business Solutions


Partner With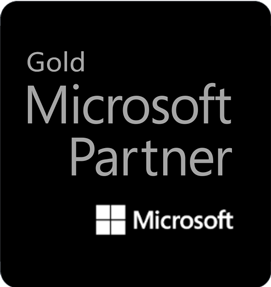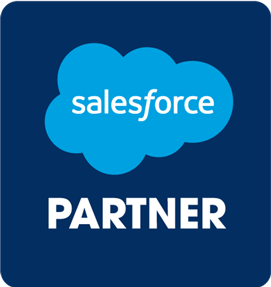 Together we are strong team of about 350+ diversified People working on different technology stacks.