Leverage AI and ML to
accelerate and automate

your document processing with Nanonets.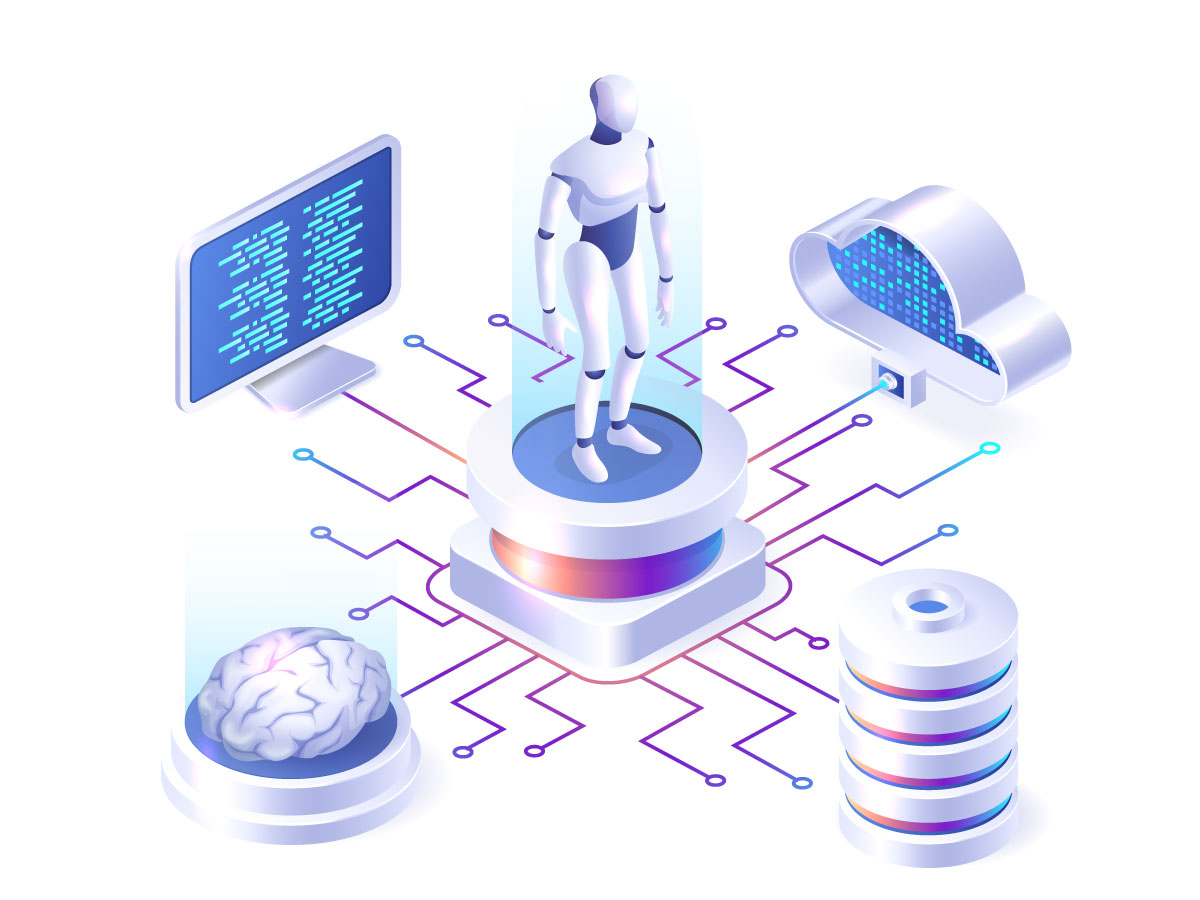 Remove tedious data entries, capture data from any document instantly, validate and engage quickly. Reduce turnaround times and the manual effort required with AI & ML powered by Nanonets solutions that learn to improve with every usage.

We help enterprises and businesses with AI & ML transformative with robust and intelligent solutions using Nanonets to reduce document creation and processing to reduce costs, eliminate manual efforts and increase productivity at scale. We offer end-to-end Nanonets implementation services - right from developing to implementing to managing solutions from the Nanonets Suite.
Capture only what you need

Keep your data clean and crisp – Extract unstructured data quickly and accurately from multiple customers but extract only the fields that matter to you. Get Optimized on the go by adding new fields as needed.



AI that learns with every new document

As your business grows, the more the transactions, the more data you will deal with. The model gets smarter with each document processed, keeps learning, and will understand and capture data with higher accuracy.



Seamlessly upload documents and export data

Customers send you documents only via email? Nanonets enable you to import data from your own business platform with smart integrations directly, captures data, and export straight to your existing workflow without disrupting your system.
Transform the way you process documents with our Nanonets Services
Assess Solutions For Your Business Need

Our Experts can help identify the right OCR that best fits your business needs. That's not it. We can also help you with implementation, development, maintenance automation, and support.

World-Class Support

Rest assured, No one does it better than us when it comes to providing world-class support, consultations, and recommendations for your existing setup. We believe in genuinely becoming your trusted advisors who are with you every step of the way.
Smart OCRs for your Business
Invoice OCR

Shift to error-free data capture from invoices using AI & ML


ID Card OCR

Capture Digital Identities such as Passports, Drivers License, ID Cards data without any errors using AI, ML & Deep Learning


Ready to leverage AI, ML & deep learning to improve your business processes?