Opportunity is everywhere
Unlock new opportunities faster and reveal hidden resources with the right solutions in place. Whether it's modernizing legacy systems or launching industry-changing offerings, InfusAi has all the services and expertise to help you achieve your goals at scale with speed.
Consulting Services
InfusAi helps organizations combine business, design and data with proven methodologies, tools and comprehensive frameworks to equip you and your business with Digital and Cloud transformation.
Development Services
InfusAi combines engineering best practices and industry expertise to help clients build highly engaging web, mobile, CRM and enterprise-grade solutions at scale, improve performance and stay ahead of the competition.
Digital Transformation Services
Infusai fuses the power of leading enterprise and cloud platforms— Microsoft Dynamics 365, Salesforce, Servicenow, AWS, and more—with our expertise and industry capabilities to drive the large-scale, platform-enabled transformation your business needs to stay relevant and move forward with speed and agility.
Cloud Transformation Services
InfusAi brings its engineering expertise in cloud transformation to provide an array of services to help companies build tomorrow's digital enterprise.
Managed Services
InfusAi helps enterprises seize new opportunities by providing the skills, expertise and engineering prowess needed in today's digital world. By understanding how systems, people, and processes work together, we enable clients to deploy new solutions quickly.
Transformative digital technology solutions
Dramatically increase the success of your digital transformation. Whether developing new solutions or scaling existing processes and staff worldwide, Infusai helps you reach your goals even in some of today's most complex and fast-moving use cases.
Sales Automation
Helps sellers close more deals with
actionable insights
Sales automation solution helps proactively recommend relevant, personalized outreach to customers and the next best action to take



Operational Innovation
Optimize fulfillment by
synchronizing information

across logistics, sales, and purchase management.

Generate game-changing ideas to innovate your business. We help implement ideas that can integrate with existing processes and thus impact everyone part of the ecosystem in some way, and this can disrupt the way work is executed.


ERP on Cloud
Creating Value and Driving efficiency through
Cloud Based Intelligent ERP
Companies are under tremendous pressure to change faster and adapt to the surrounding Business challenges and new business opportunities. Dynamics 365 is one such intelligent Cloud ERP that can help you stand different against the competition and stay ahead in terms of value proposition.


Improved Customer Experience
Personalize
customer Experience

and service with

360 Degree view

Interacting with customer through various channels and delivery value to them at every touch point is now possible through Dynamics 365 Customer Service and AI. It helps create single consistent service experience and quickly offer most relevant knowledge base about the interaction with customers thus improving teams productivity.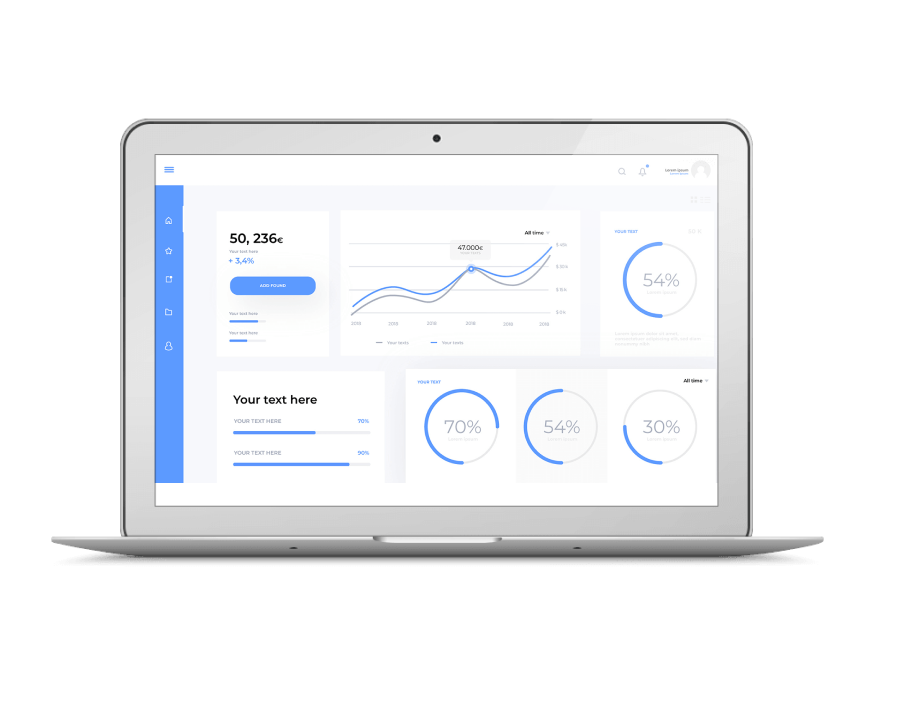 Speak to an expert

. Find out what InfusAi can do for you.

Contact us now. We'll answer your questions and provide a free consultation.


Success Stories & Latest Insights
More than 200 companies turn to Infusai to drive their businesses forward in the age of digital transformation. See why.